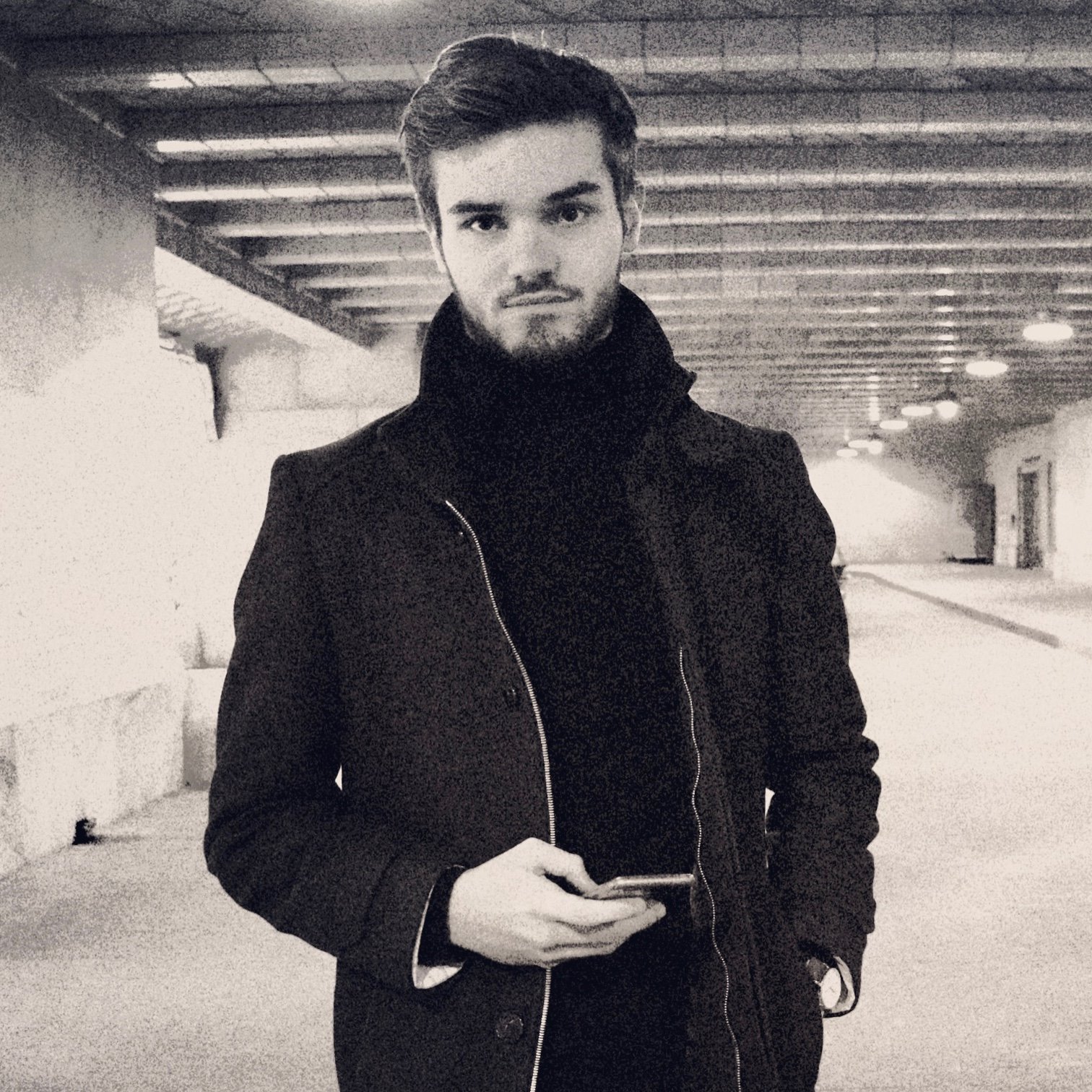 French sound engineer and music composer
working as a freelancer in Rennes, France.
Four years experience as a sound engineering student, learning music and sound recording and mixing.
After three years studying at ESRA Bretagne in Rennes, France, I moved to New York for one last year of studies, where I got to know more about sound for Cinema.
Second year in New York, used to work as a freelance engineer at Hobo Audio
- Mainly work in the audio post-production -

– Compose music for picture -

- Experienced in composing different sorts of music -